Regular price
Sale price
¥550 JPY
Unit price
per
Sale
Sold out
Comes frozen in a pack of 4 smoked bones.
At Mr. Bacon, we believe in making every part of our culinary journey count, even down to the bones! That's why we proudly present our Smokey Chew Bone, a delicious and sustainable treat for your beloved canine companion. This one is for dogs only!
What is the Smokey Chew Bone?
Our Smokey Chew Bone is a result of our commitment to SDG`s. While crafting our premium bacon, we carefully remove the rib bones from the pork belly. Instead of discarding them, they embark on a journey of their own. These cleaned and smoked rib bones are transformed into a delightful treat that dogs adore and will beg for more.
Why Choose Our Smokey Chew Bone:
Sustainable: We reduce waste and contribute to a more sustainable future by repurposing these bones. SDG`s are important!
All-Natural: Just like our bacon, these bones contain no artificial additives or preservatives.
Deliciously Smokey: The bones are slow-smoked to perfection, infusing them with a mouthwatering smoky flavor that dogs find irresistible.
Dental Health: Chewing on these bones can help improve your dog's dental health by reducing plaque and tartar buildup.
Treat your furry friend to the goodness of our Smokey Chew Bone and join us in our mission to make sustainability a part of every bite. Your dog will thank you with wagging tails and happy chomps!
WARNING: Be sure to take the last bit of the bone away from your dog so that your dog does not swallow it. By giving your dog these bones, you accept full responsibility for your pet.
Materials

Made with love!
Shipping & Returns

See shipping policy below.
Care Instructions

Usually our bacon ships frozen. Let it defrost for a few hours by placing it in the fridge. Cut and use as you wish! If you purchase a block, we recommend removing it from the plastic wrap and wrapping in kitchen paper, then leaving it in the fridge overnight. This drys the exterior a bit and helps to retain its bacony-goodness longer.
Share
View full details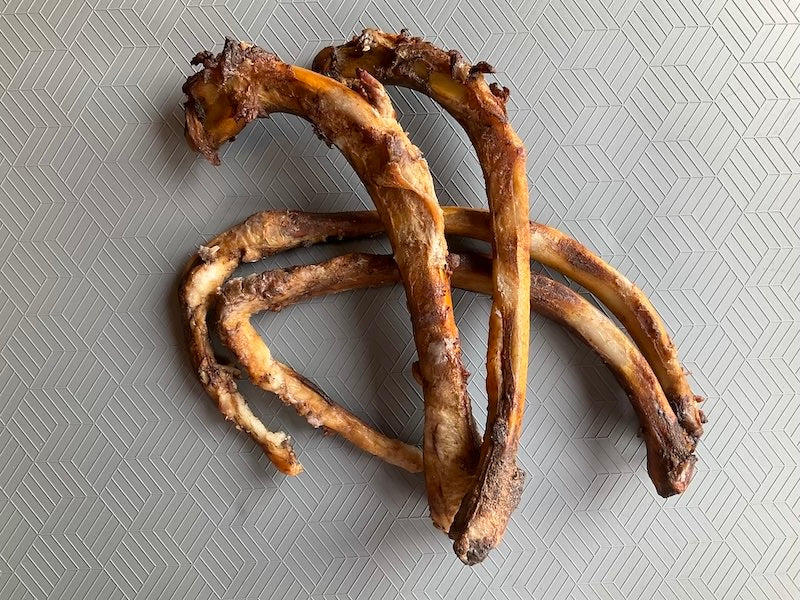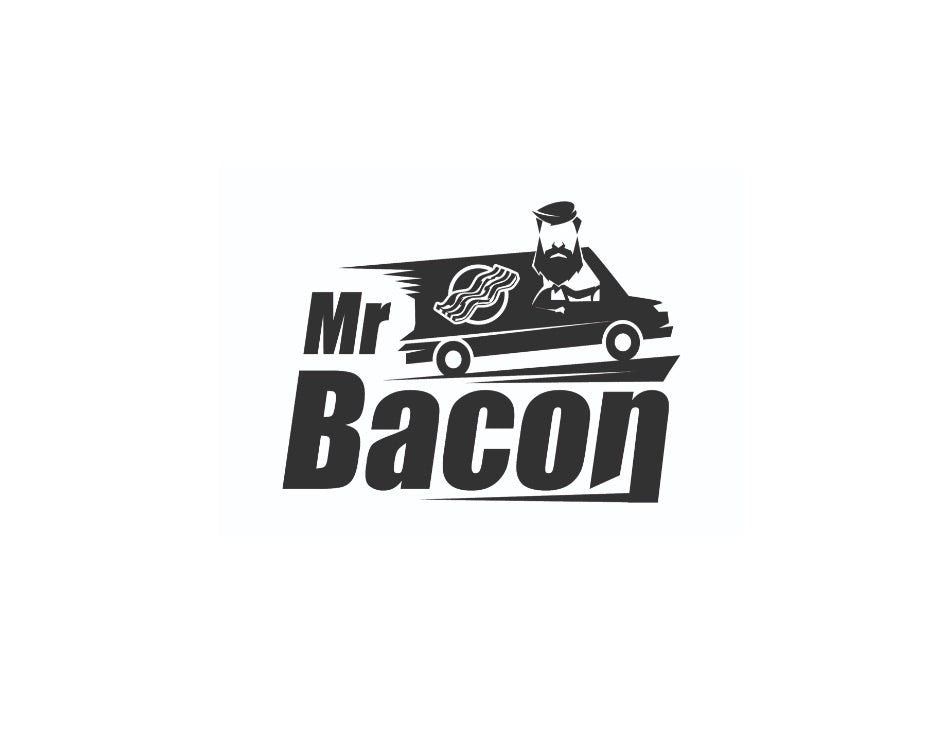 Quick Delivery
We do our best to get your order out as soon as possible. Orders made before 12:00 Tuesday to Saturday will be delivered the next day!
送料無料について

Orders over ¥10,000 will receive free priority shipping anywhere in Japan!