Regular price
Sale price
¥6,900 JPY
Unit price
per
Sale
Sold out
Introducing Our Bacon Lover's Assortment Gift Set: A Flavor Extravaganza!
Delight in the world of bacon like never before with our Bacon Lover's Assortment Gift Set. This exceptional collection combines the savory essence of bacon into a delightful ensemble that promises a symphony of flavors to tantalize your palate.
Original Flavor Bacon (400g Block): At the heart of this exquisite gift set lies a substantial 400g block of our renowned Original Flavor Bacon. Crafted from premium North American pork, this bacon begins its journey with a delicate curing process using only organic and natural ingredients, ensuring that it's free from artificial preservatives. Slowly smoked with our secret blend of fragrant woods, it delivers a succulent, smoky experience that strikes the perfect balance between sweet and savory. Whether you prefer thick or thin slices, this versatile block allows you to tailor your bacon experience to your liking.
Assorted Sliced Bacon Packages (3 x 200g): But the adventure doesn't stop there! Our Bacon Lover's Assortment Gift Set also features three 200g packages of sliced bacon, each with its own unique flavor profile:
Original Flavor Bacon: Experience the timeless allure of our classic Original Flavor Bacon, perfect for those who appreciate the pure essence of bacon bliss.

Black Pepper Bacon: Prepare your taste buds for a bold journey with our Black Pepper Bacon, boasting a smoky richness infused with the fiery zest of crushed black pepper.

Rosemary & Garlic Bacon: Elevate your bacon experience with the aromatic charm of Rosemary & Garlic Bacon, where fragrant rosemary and warm garlic entwine in perfect harmony.
Why Choose Our Bacon Lover's Assortment Gift Set:
Uncompromising Quality: Crafted from premium North American pork, free from artificial preservatives.
Culinary Versatility: The assortment of flavors provides endless creative possibilities for your culinary endeavors.
Ideal Gift: This set is the ultimate gift for bacon enthusiasts, foodies, and anyone seeking a remarkable taste adventure.
A Symphony of Flavors: Enjoy the classic goodness of Original Flavor Bacon and explore the exciting profiles of Black Pepper and Rosemary & Garlic Bacon, all in one set.
Experience the ultimate bacon journey with our Bacon Lover's Assortment Gift Set. Whether you're treating yourself or surprising a fellow bacon aficionado, this collection promises an unforgettable taste sensation. Order yours today and discover why our bacon is a celebration of flavor excellence!
Materials

Made with love!
Shipping & Returns

See shipping policy below.
Care Instructions

Usually our bacon ships frozen. Let it defrost for a few hours by placing it in the fridge. Cut and use as you wish! If you purchase a block, we recommend removing it from the plastic wrap and wrapping in kitchen paper, then leaving it in the fridge overnight. This drys the exterior a bit and helps to retain its bacony-goodness longer.
Share
View full details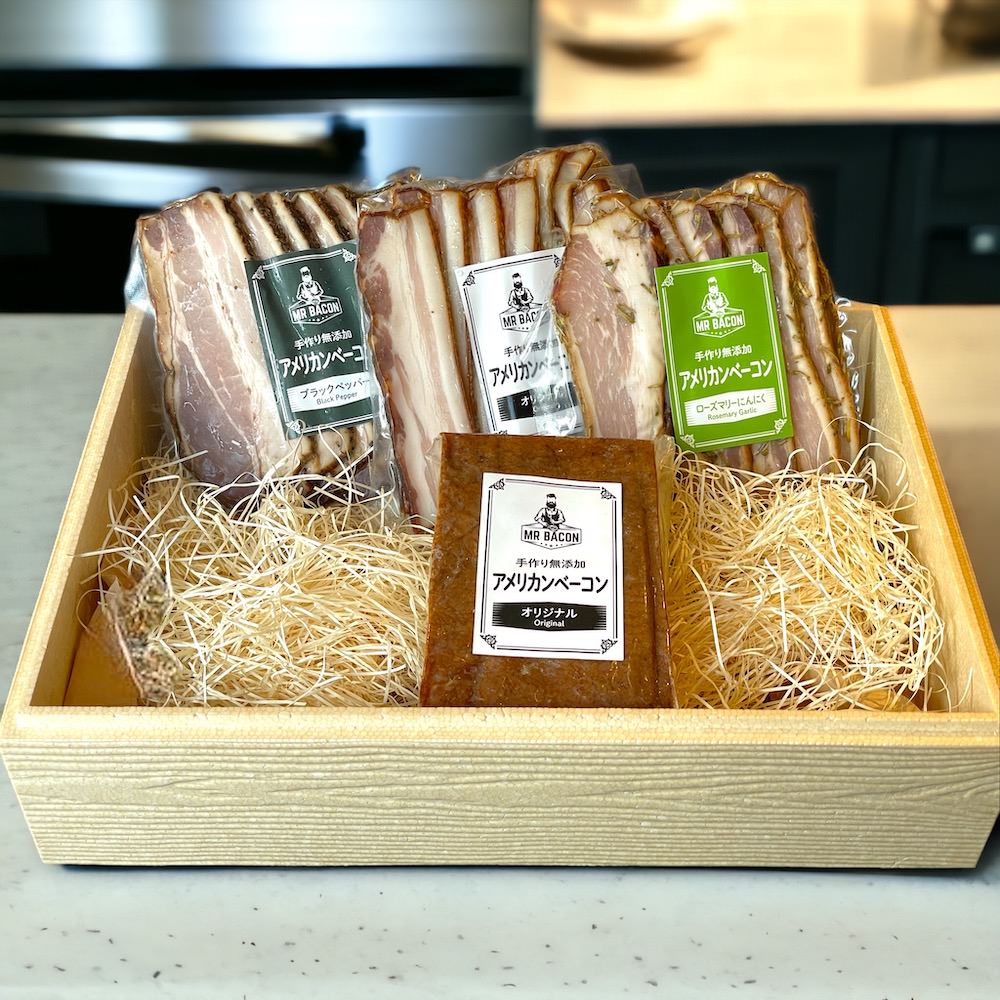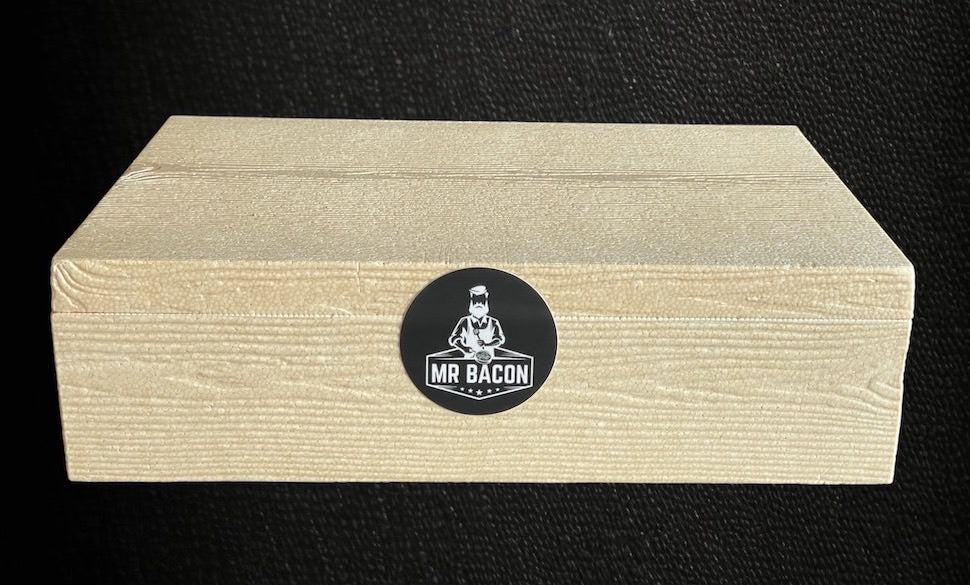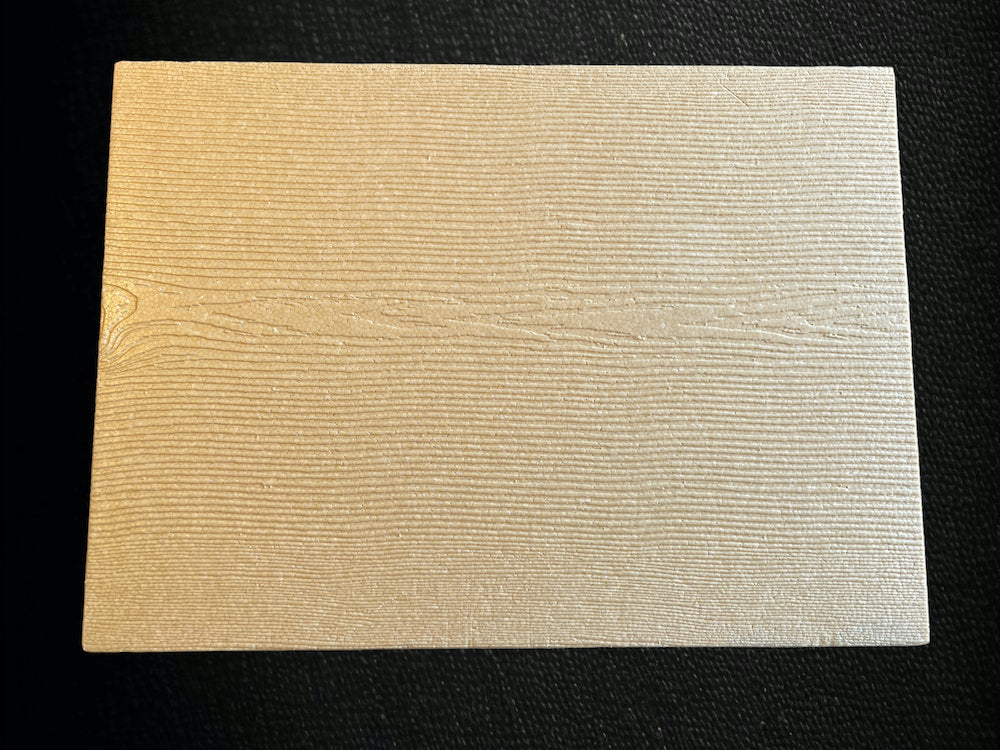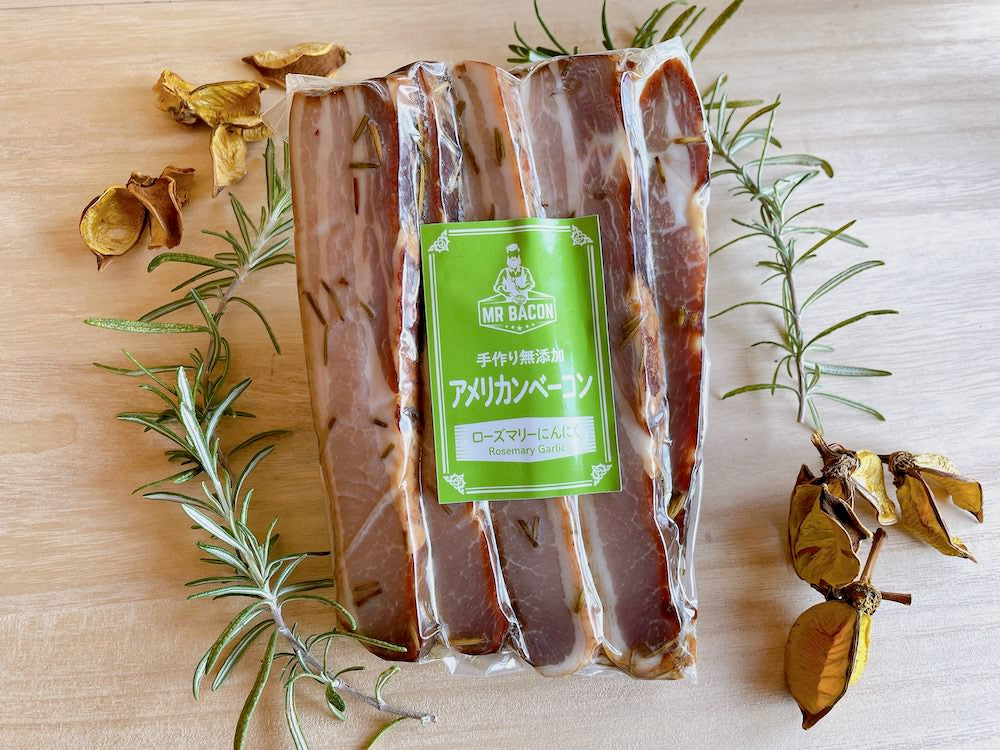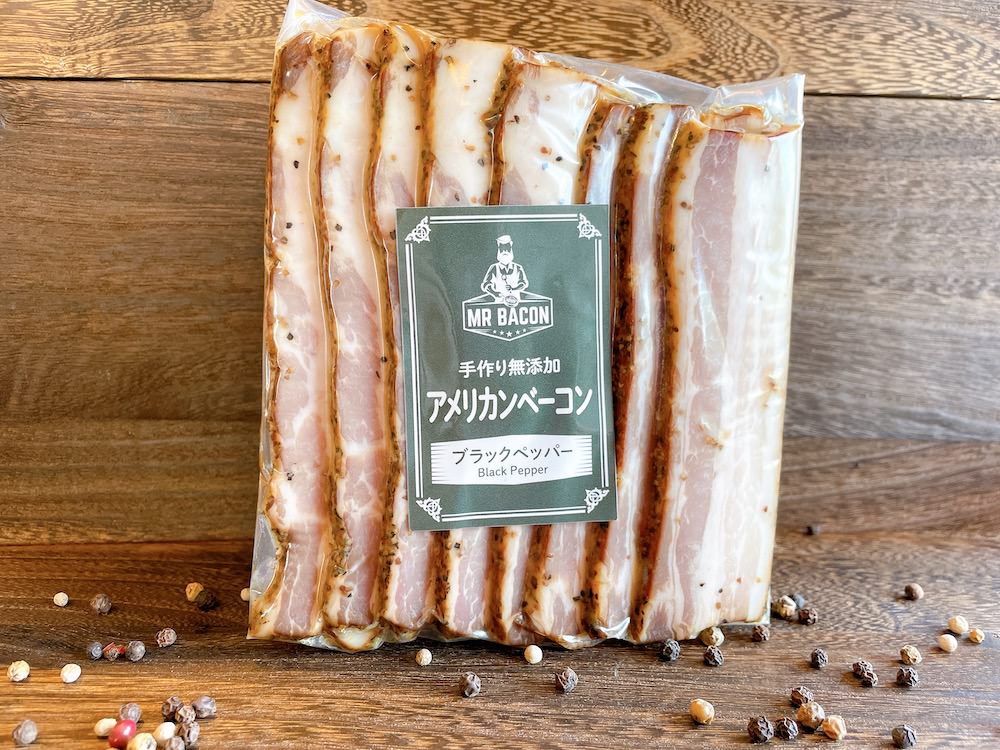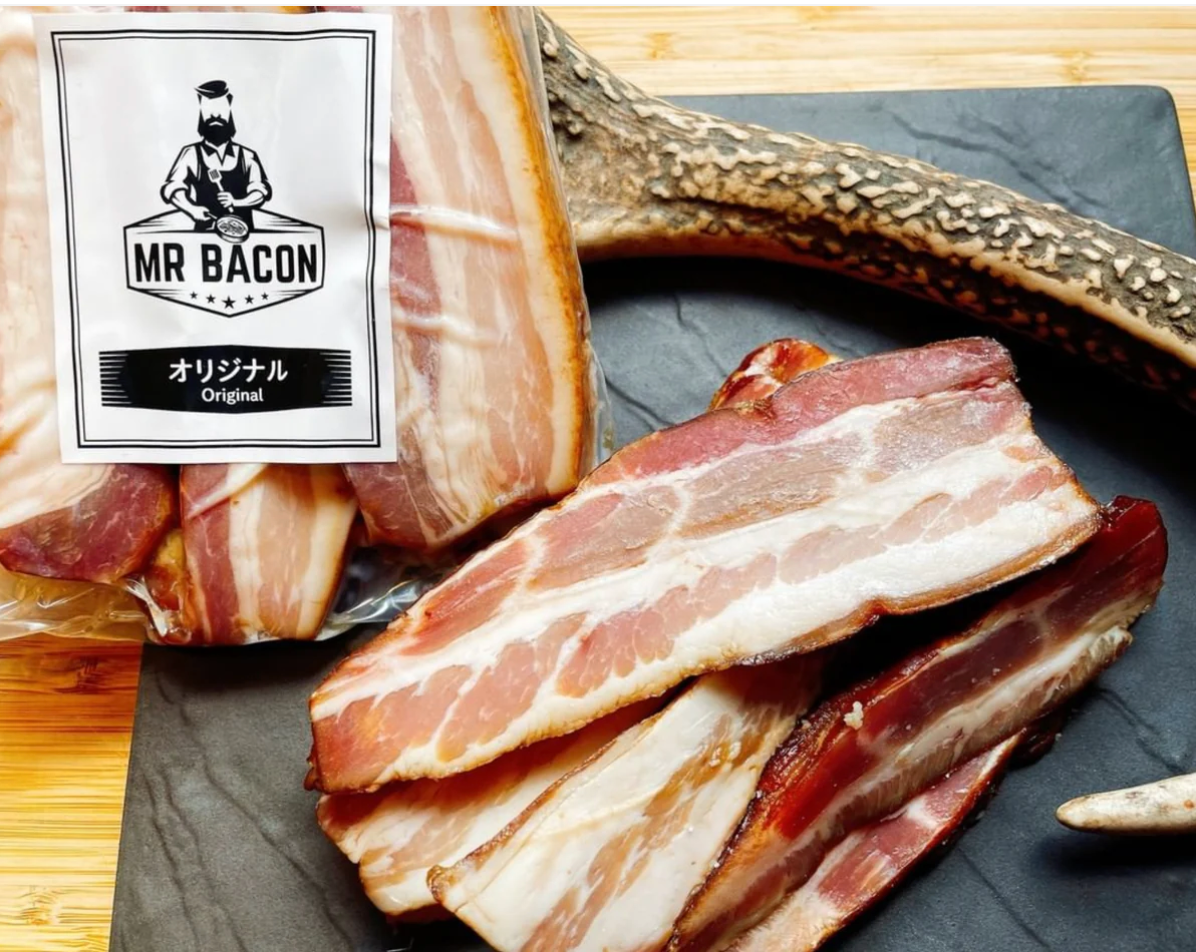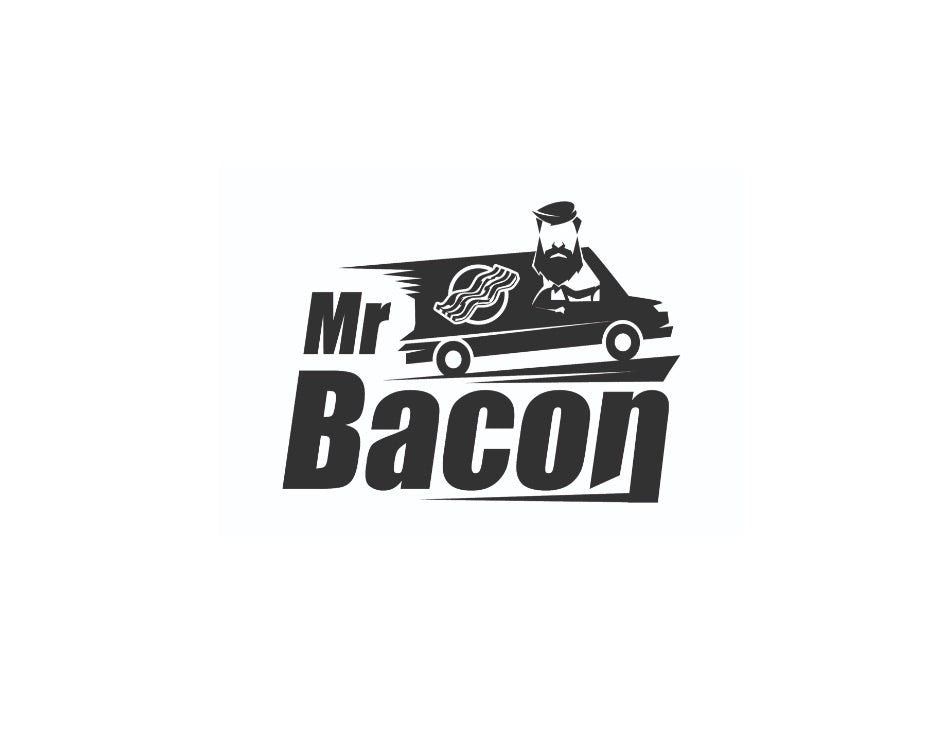 Quick Delivery
We do our best to get your order out as soon as possible. Orders made before 12:00 Tuesday to Saturday will be delivered the next day!
送料無料について

Orders over ¥10,000 will receive free priority shipping anywhere in Japan!